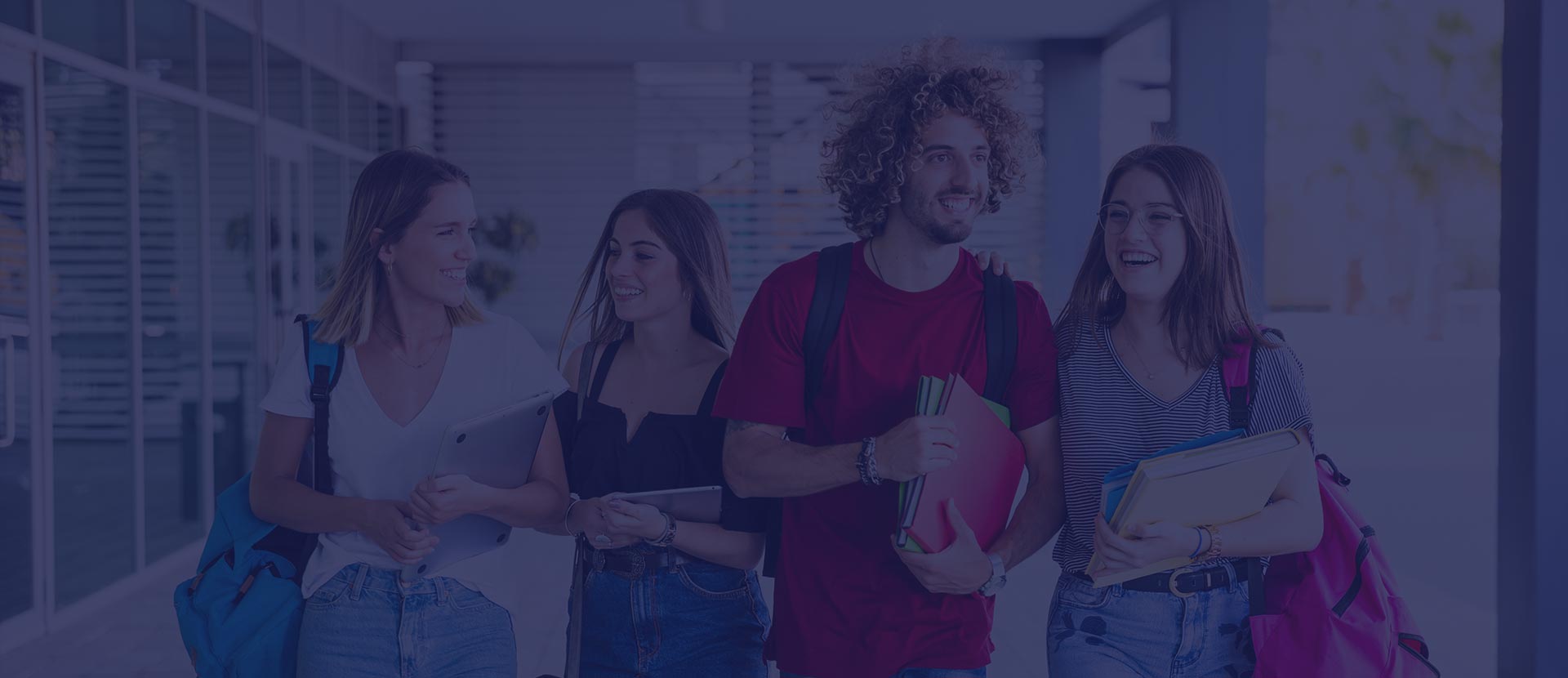 Education is the key that
unlocks the golden
door to freedom
George Washington Carver
About Us
NEXA Global a brand name of FERNWEH EDUTECH PVT LTD is an EdTech Company associated with international accrediting organizations that issues certificates of qualification, attainment or compliance. NEXA Global uses an international standard-based quality system. We have been at the forefront of developing and delivering skills training for employment for decades. We have been heavily involved in the creation of qualifications and quality training and we continue to work on developing new, higher-level courses to meet the needs of employers in different industries. We are leading skill qualifications providers with over a decade of expertise in the area. We have finally formalized our journey in the area of human resource development by making skill training accessible to all throug h our global platform.
We are one of the leading EdTech Company with the collaboration of international accreditation bodies in the world, respected for its integrity, practicality and impartiality. We take pride in being technically outstanding without being overly bureaucratic. We help to prepare talents from all backgrounds for successful students' careers. We have a strong international student Community; we are an ISO 9001-2015 awarded Edtech Company with collaboration with various organizations
WHAT IS ACCREDITATION
Accreditation is a process whetherein independent or non-governmental agencies give acknowledgement to education providers or programs that meet specifically designed criteria. The primary purposes of accreditation are to ensure that an institution, course or qualification conforms to general expectations and to assist educational institutions to continually improve the quality of their courses and qualifications.
BENEFITS OF ACCREDITATION
International Courses and Qualificaions shows that the learning activites and qualifications of an academy have met the required international standards and benchmarks. The learning value has been inspected to ensure integrity and quality. International Accreditation gives recognised independent accreditation , consistent with global standards and benchmarks.
BENEFITS FOR EDUCATIONAL ORGANIZATIONS
An accredited university or college gives the approval of quality educational standards maintained by an accreditation agency. This enables students to make an informed decision without having to conduct a detailed analysis of their own and be sure about the institution and its programs.
Better commitment to providing quality courses & training, practices and culture to students.
  Our learning partners can confidently promote their institutions, knowing their commitments to excellent education & training is affirmed.
 Our learning partners can confidently promote their institutions, knowing their commitments to excellent education & training is affirmed.
 Institutions enjoy the guaranteed status and added exposure to your target audience by being endorsed by International Accreditation Agencies
 Support and guidance from NEXA Global helps you strengthen and grow your institution.
OUR ASSOCIATION & ACCREDITATION
Who can Apply for A Franchisee
Computer Institutes, Fire and Safety Training Institutes,Tally Institutes, Yoga Institutes.
Private School, ITI, College and Coaching Institutes
IELTS/PTE and other Language institutes
Hospital, Nursing Home, Laboratory, Primary health care center and Clinics.
All Non-Government Organisations -NGO
Online Coaching Institutes
Sports Academey, Film Studio, IT companies.